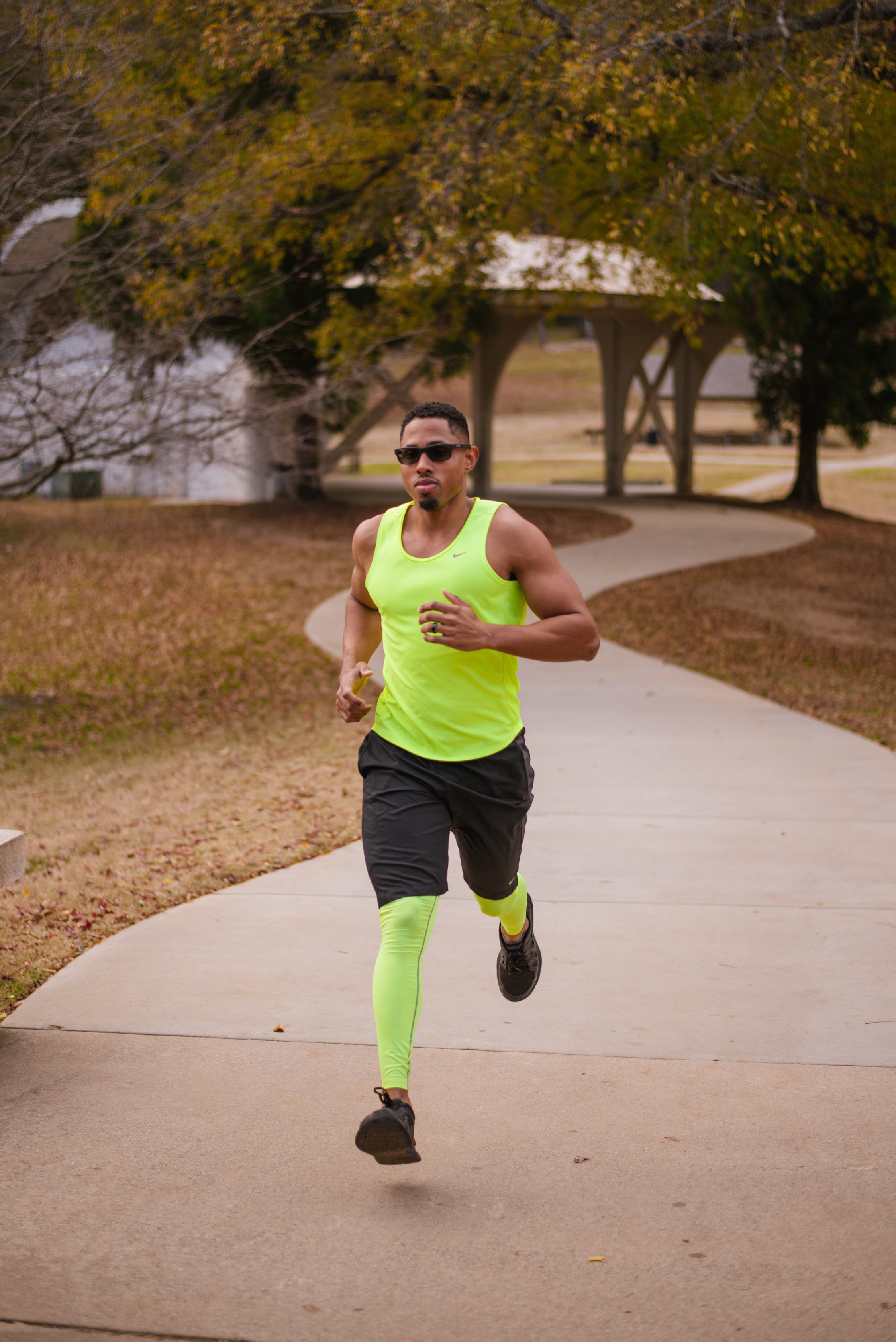 45 Minute Consultation
WHAT ARE YOU WAITING FOR?!
New fitness goals are hard to tackle alone, especially if you don't know where to start. Don't make the mistake of focusing ONLY on calories, the scale, or being stagnant in the same routine over and over again. Let us to the work for you and push you to being a better YOU!
WHAT TO EXPECT:
A 45 minute session with a trainer
Chat about your health & fitness goals and past workout history

A brief warm-up

A light workout

A fitness plan for your first 30 days